Year 11 enjoyed a free Christmas Lunch

We had a wonderful afternoon hosting Year 11s and their tutors for lunch. This year group have been showcasing every one of the student attributes this term. This wrapped up a successful final autumn term for our Year 11's. Their resilience, adaptability and kindness has made us all very proud.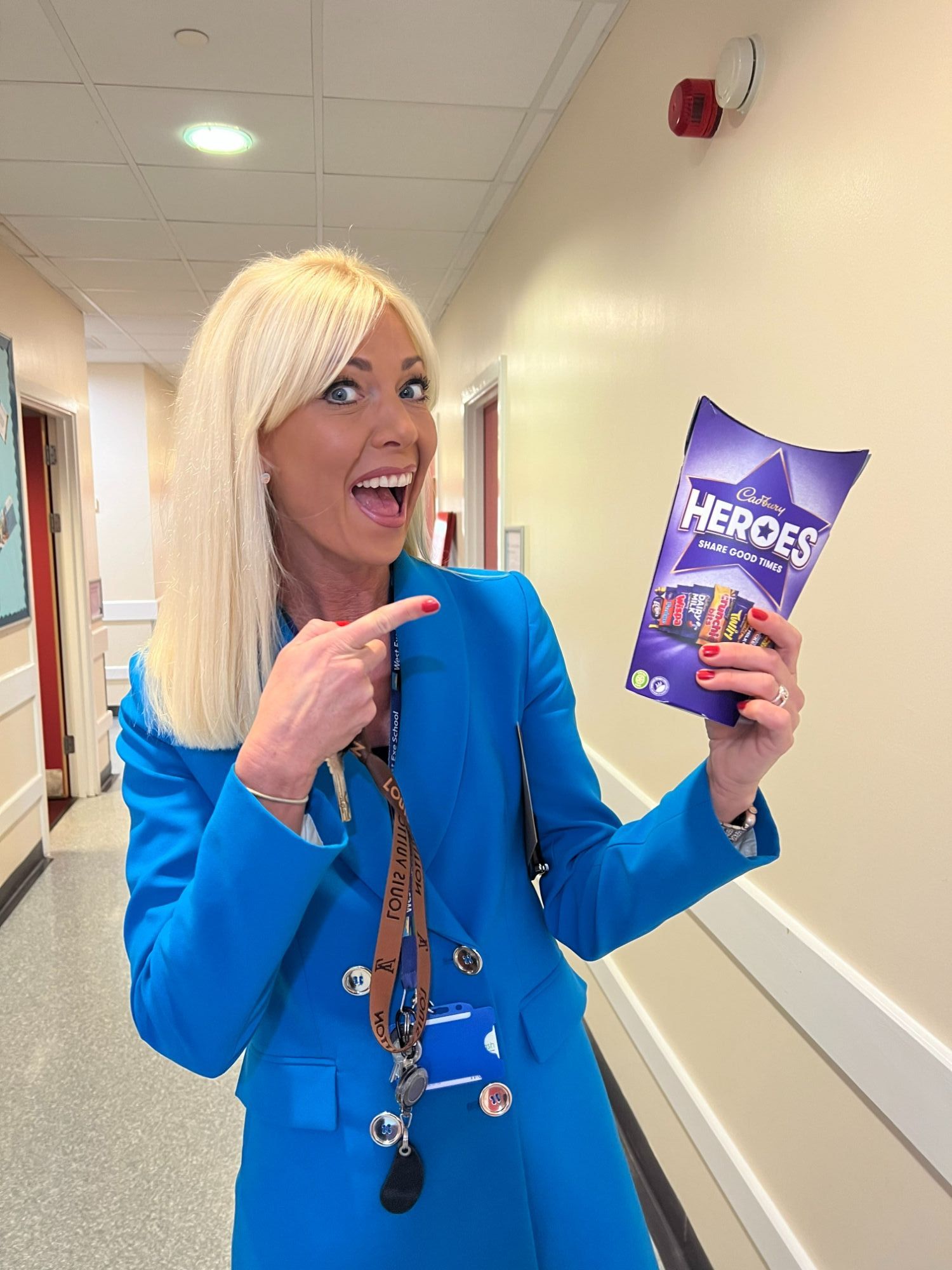 Also a huge THANK YOU for Kerry Cutland for organising yet another brilliant event.