Careers
At West Exe School, we aim to provide each and every student with a diverse exposure to available careers and educational pathways beyond our school. We have worked closely with Exeter College, local businesses and other agencies to identify local skills shortages in IT, Data, Construction and Health and Social Care, providing early pipelining of talent. Our Reach Programme provides an academic pathway for our students to get exposure to the top universities within the country as well as develop relevant skills.
Careers provision at West Exe is embedded across the curriculum and we are working towards achieving the new Gatsby Benchmark requirements; our Careers Programme can be found below, with new opportunities and engagement with employers, further education and training providers regularly being explored.
Students at West Exe School can access Personal Guidance from both an Independent Careers Adviser and an Exeter College Adviser, who both attend the Year 8 Options Event, Year 10/11 Senior Leadership Team interviews and the Year 11 subject evening. Exeter College are regularly in school supporting students through assemblies, college application and information sessions, and Year 11 students are also supported by their tutors and Head of Year to make post 16 applications, and are encouraged to look at all the local further education and apprenticeship opportunities, with other providers being welcomed into school.
1 -1 Careers Guidance Interviews
Students all have a 1-1 Careers Guidance Interview during school time with either Maria Masters (Independent Registered Careers Adviser) or Thea Backhouse (Exeter College Adviser).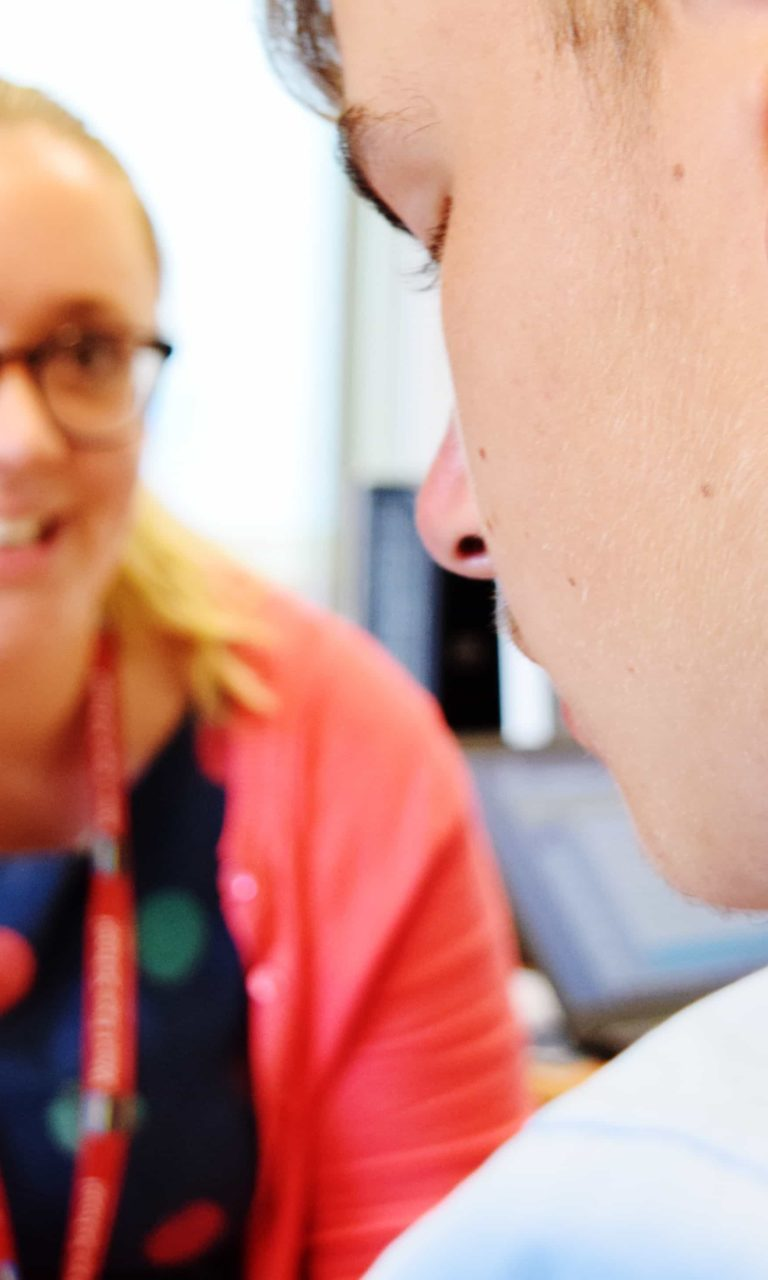 Are you interested in green jobs? Click here
Head of Year Welcome Video: Head of year welcome
Study skills session from Mr Bartholomew: Study skills session from Mr Bartholomew