Student Attributes
At West Exe School, we seek to develop a range of positive student attributes so that our learners are
Kind
Adaptable
Resilient
Proud
Ambitious
Curious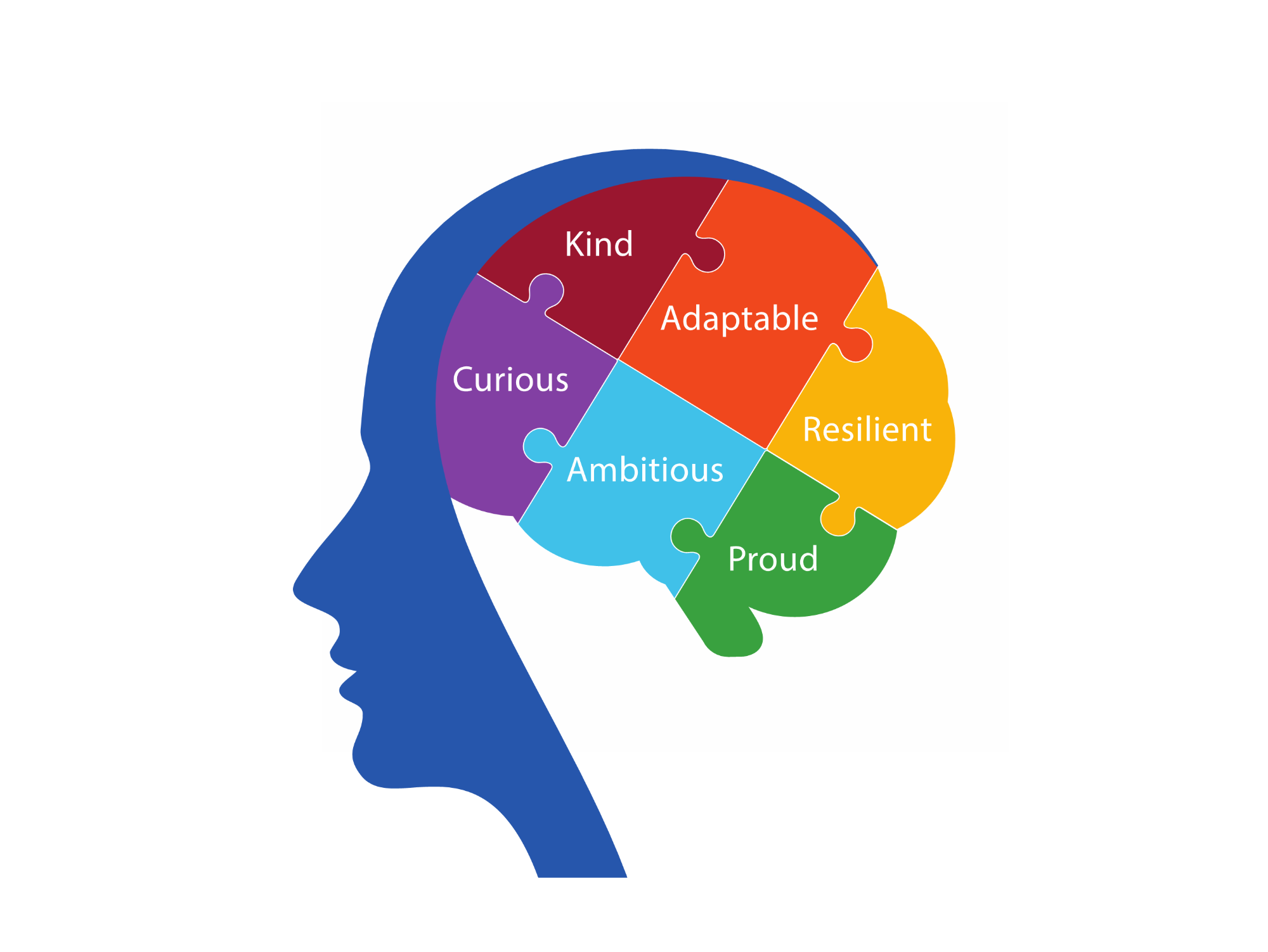 Students are encouraged to display these attributes in lessons, at social times and through our electives program, during which they will participate in a range of exciting and creative courses that will develop new skills and provide shared experiences beyond the academic curriculum.
Likewise, our reward system is built around the attributes where merits are awarded for all six student attributes, both in lessons and outside of lessons.

What do the attributes look like in practice?
Kind: Thoughtful and empathetic students who respect and support the needs of others. Examples of this include helping to hand out resources in a lesson or assisting a younger student to find a classroom.
Adaptable: Students who look for creative and alternative approaches to overcome challenges. Examples of this include trying out a new revision strategy or adjusting to a change of class/teacher.
Resilient: Students who respond positively to challenges and constructive criticism. Examples of this include persevering during a difficult assessment or recovering from a sporting setback.
Proud: Students who take pride in themselves, their learning and the larger school community. Examples of this include wearing the school uniform smartly and representing the school at an open event.
Ambitious: Students who aim high and who constantly want to make progress in their learning. Examples of this include outstanding completion of extended practice and attendance at post-16 information events in Years 10 and 11.
Curious: Students who seek to learn more about the world, its successes and challenges. Example of this include asking thoughtful questions in lessons and broader research based upon a canon text.