Work With Us
West Exe School is a supportive, positive and committed community that enables all to flourish and achieve their best. We believe that students achieve excellent outcomes as a result of five years at a School where they are happy and engaged at all times; where they are challenged from day one and are consistently supported to be the best they can be. As the only Secondary School west of the River Exe, we are uniquely positioned to serve our community. Our feeder primary schools are all within walking and/or cycling distance – and thus, the sense of community is palpable.
Our community at West Exe School believes in Courage, Compassion and Citizenship.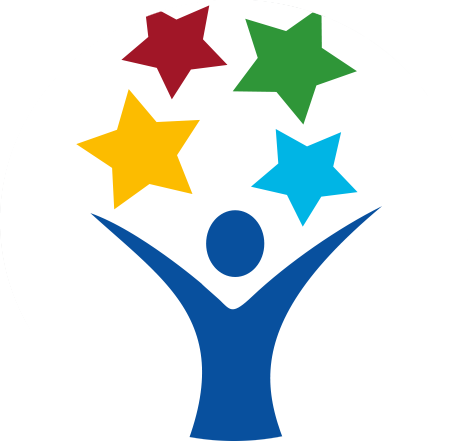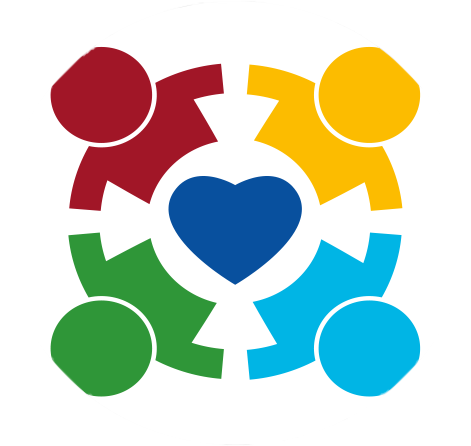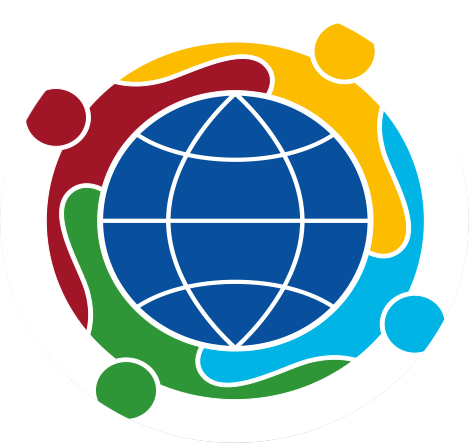 All West Exe staff share these values and help to ensure that a student focused approach is at the forefront of our decision making.
We are a School with very high expectations of and for our students; only their best is good enough. The West Exe Offer provides students with opportunities to shine, through excellent teaching and innovative practice, a vibrant and rich holistic provision and a curriculum that challenges and inspires.
The opportunities for students are underpinned by our Framework of Excellence for Education as well as through our broader West Exe Offer. The four pillars of our framework are pedagogy, curriculum, assessment and the learner. Our pedagogy is underpinned by Willingham's learning model.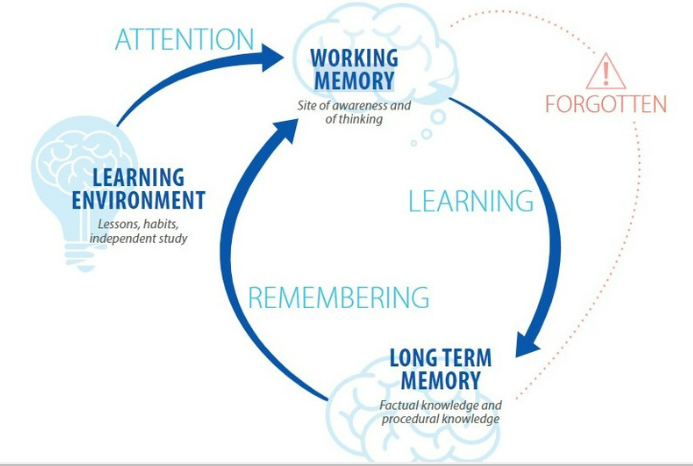 At West Exe School we deliver a knowledge-rich curriculum that is cohesive, cumulative and highly sequenced. The curriculum is academic, rigorous and challenging, and designed with long-term memory in mind; students' knowledge, skills and understanding are cemented by frequent and systematic revisiting.
We are committed to providing the very best environment for professional growth, believing that this is key to fostering an innovative and progressive atmosphere. That's why our teachers receive regular coaching sessions so that they can reflect on and refine their practice. We do not carry out lesson observations as we believe our focus should be on helping teachers improve, rather than prove their practice.